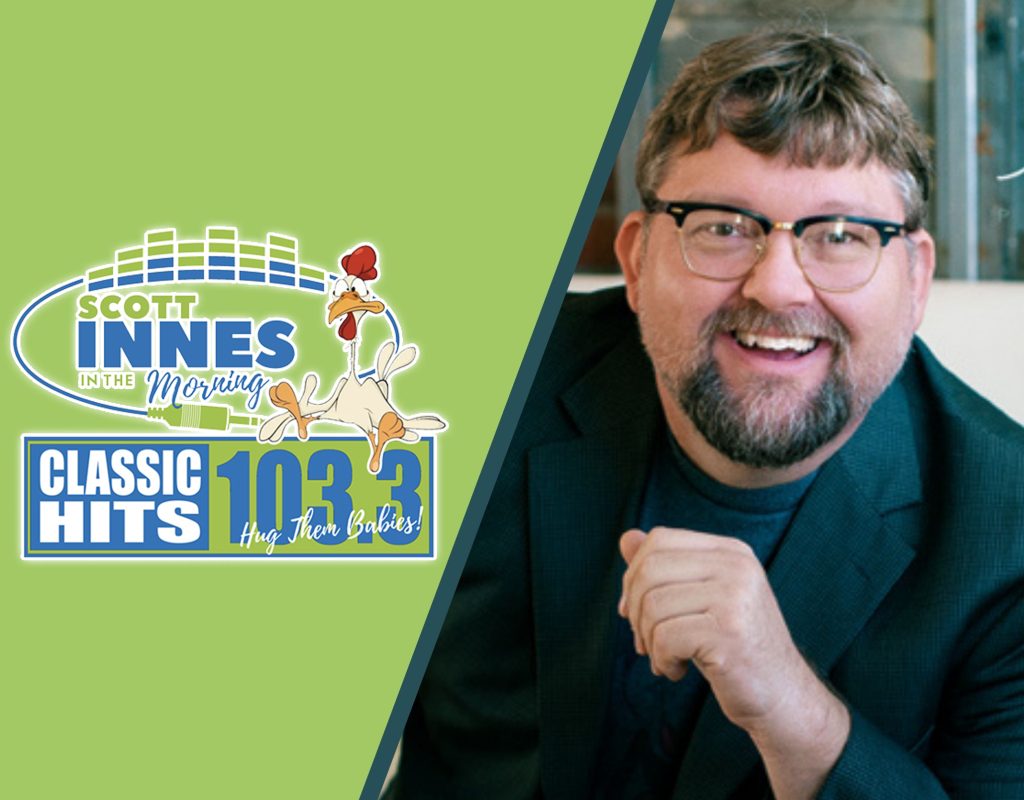 In 1997, Scott became the official voice of Hanna-Barbera's famous cartoon dog character, Scooby-Doo. He has gone on to become other voices for the Scooby-Doo franchise as well, and in 2001 became the voice of Norville "Shaggy" Rogers and Scooby-Doo's nephew, Scrappy-Doo! Scott has also professionally voiced other cartoon characters such as Popeye, Snagglepuss, Professor Pat Pending from the Wacky Racers, Shag-A-Long from The Hillbilly Bears and most recently, the world-famous stone-age characters from that famous town of Bedrock, Fred Flintstone and Barney Rubble.
Scott Innes has voiced over five Scooby-Doo animated motion pictures and his voice was in the first "live-action" Scooby-Doo movie in 2002. He has voiced over 1,000 talking Scooby-Doo items such as toys and video games, which have been sold worldwide. He has appeared on countless TV shows such as The Tonight Show with Jay Leno, Fox and Friends, and most recently TV Land's 100 Greatest Quotes and Catchphrases of All Time. Scott's own catchphrase of "Hug them babies when you get home" has become a staple of the Baton Rouge airways.
Scott was voted Baton Rouge's favorite On-Air Personality three years in a row by Parents Magazine, and he won Air Personality of the Year by the CRB in Nashville, Tennessee in 2002. In 2006, he was voted the Academy of Country Music's Air Personality of the Year!
Whether or not Scott is driving Baton Rouge home to "Hug The Babies" on his very popular radio show on Classic Hits 103.3, or visiting hundreds of local schools, and raising money for countless charities, or providing the voice of Scooby-Doo, Shaggy and Scrappy-Doo…Scott Innes has spent a lifetime touching the hearts of his listeners not only in Southern Louisiana but around the world each and every day! Scott Innes is Louisiana Radio at it's best!