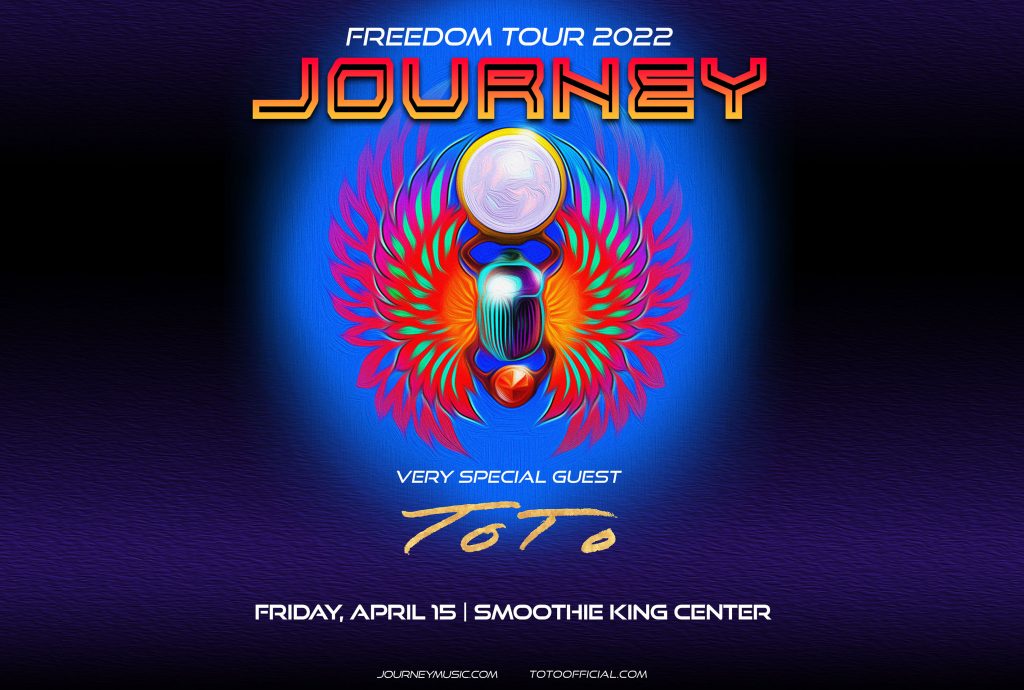 Listen to Anna each morning from 6a – 10a. She will give you the keyword to text to 62582 for a chance to win tickets to Journey's Freedom Tour 2022 at the Smoothie King Center in New Orleans on April 15, 2022.
Click Here For More Registration Info.
view contest rules here.