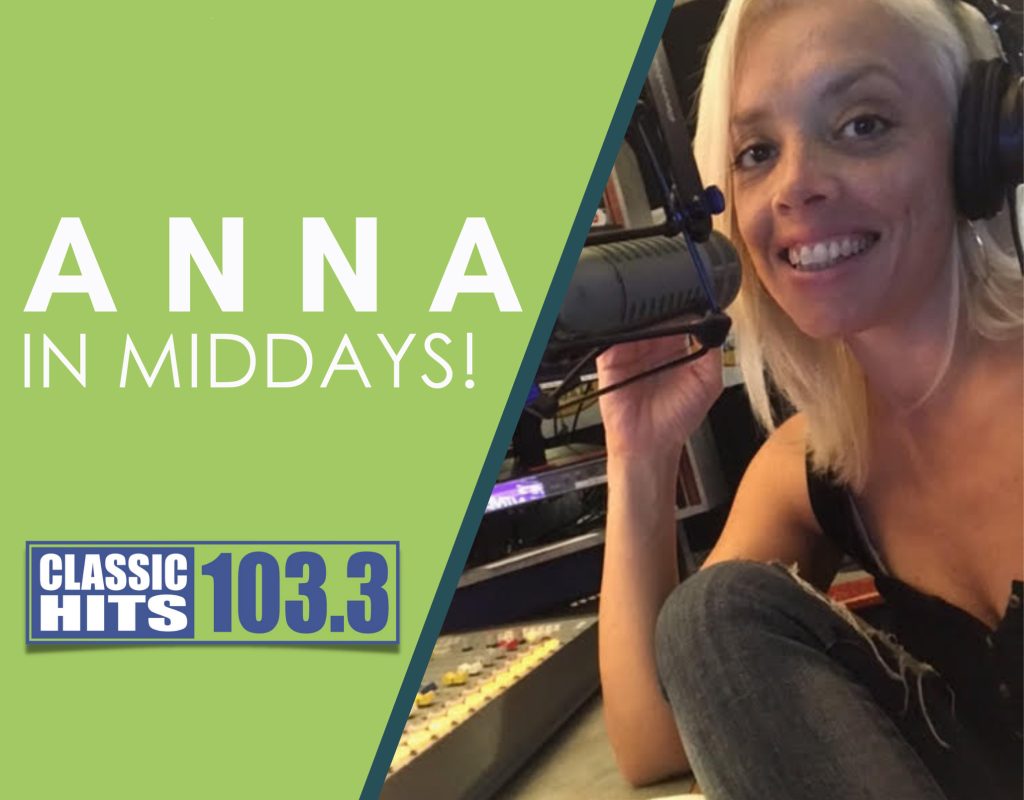 ABOUT ANNA…
Sagittarius. 
One of five girls.
Has been a bartender, food writer, dance teacher,  DJ, and ice cream scooper.
Hates dating apps but thoroughly enjoys them.
Believes dogs are better than most humans.
Attempts to eat healthy but should not be left alone around cheese or fresh bread.
Quotes The Sandlot, Rupaul's Drag Race, and random episodes of Maury to the point of annoyance.
Was so obsessed with Lord of the Rings that she actually visited The Shire in New Zealand.
Loves brass bands, people who know how to tip, and fresh sheets.
CAN NOT WAIT FOR LSU FOOTBALL SEASON TO START!